HTA-CA EDUCATION CALENDAR
Meetings scheduled for the 3rd Wednesday of the month unless stated otherwise.
Friday, March 27, 2020 - Saturday, March 28, 2020 @ All Day
Where is the Evidence: Show Me the Facts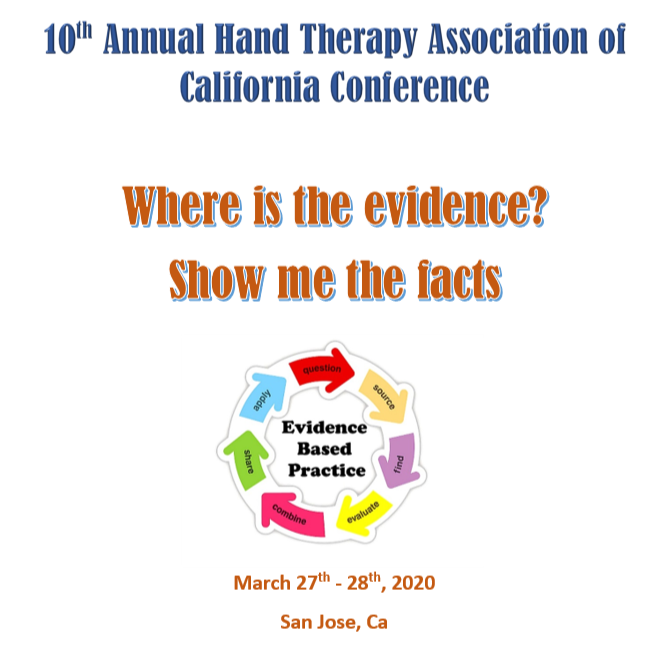 More details »
Course Cancellation Policy
HTA-CA Cancellation Policy
For all California Chapter sponsored conferences, refunds minus a $50 fee will be provided on cancellations up to 2 weeks prior to the conference date.
No refunds will be made two weeks prior to the conference date.
We will not be able to honor price adjustments for changes from 2-day to 1-day registration within 2 weeks of the conference date.